"I want To do with you what spring does with the cherry trees."
– Pablo Neruda, Twenty Love Poems and a Song of Despair
'There is Safety in Numbers' →
Cars AND cyclists who do not follow rules of the road are the source of danger thegreenurbanist: "In Japan I was often ask about how to get more people to bike. Unsurprisingly, safety is the main concern. If people feel safe they are perfectly happy to bike - and to let their children bike. So is the answer bike lanes, bike traffic lights etc.? Absolutely. And they lead to the best - free -...
3 tags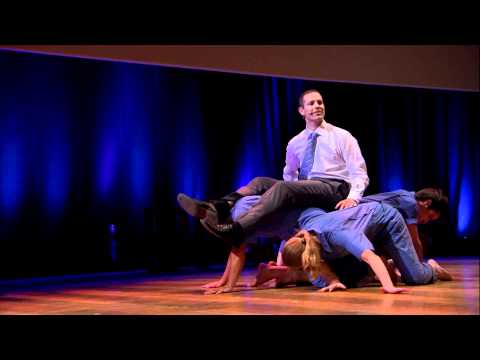 4 tags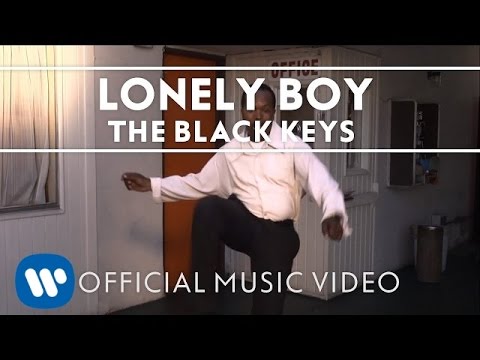 2 tags
5 tags
'Bicycling as a True Solution to Climate Change in... →
YEA! thegreenurbanist: CHuffPo post #2! 
3 tags
3 tags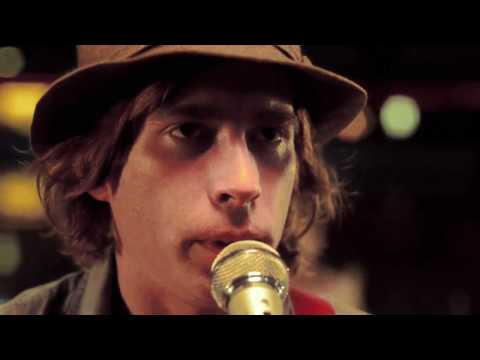 4 tags
"Happy. Just in my swim shorts, barefooted, wild-haired, in the red fire dark,..."
– Jack Kerouac, The Dharma Bums
3 tags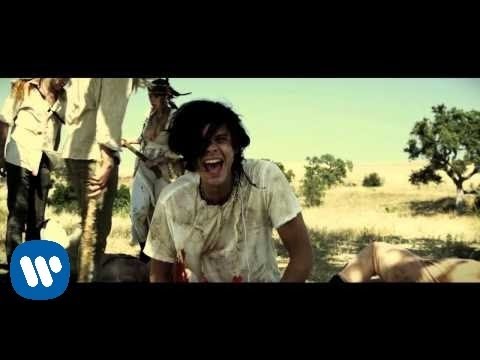 3 tags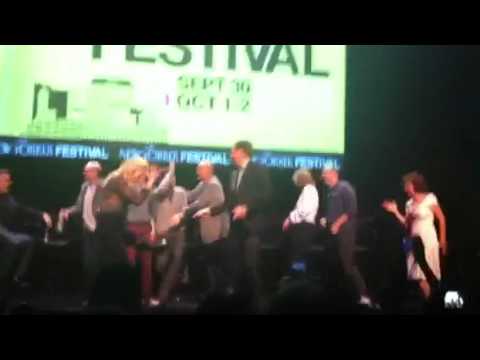 4 tags
Arrested Development coming back to me!!! →
3 tags
5 tags
30 tags
3 tags
6 tags
4 tags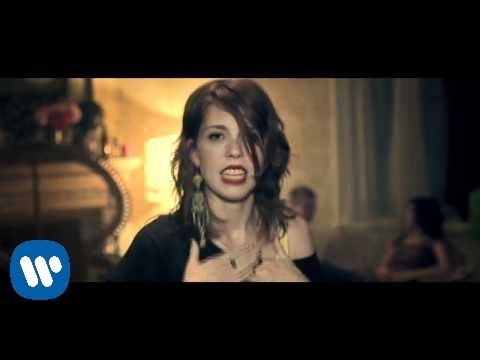 3 tags
3 tags
3 tags
5 tags
5 tags
5 tags
4 tags
4 tags
3 tags
3 tags
4 tags